Law and Order
Law and Order
---
Community Warden
Nick Mayatt
featured advertiser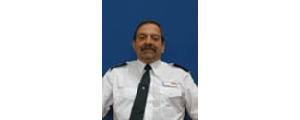 07969 584184
nick.mayatt@kent.gov.uk
Contact our Community Warden Nick Mayatt with any issues you are aware of in the community which affect the elderly or vulnerable for example. Nick will also deal with environmental issues such as graffiti and flytipping.
999 (emergencies)
101 (non-urgent matters)
jason.wilde@kent.pnn.police.uk
Contact our PCSO if you have any local policing issues. Do call 999 in an emergency.