Iwade What's On
Iwade What's On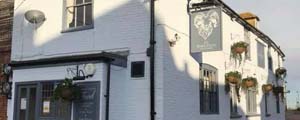 Click image to visit advertiser's website...
---
Iwade What's On Calendar | Directory >>>
Saturday 5 December 2020 10:00
Church Porch Foodbank Collection

Every Saturday 10am to 4pm, leave non perishable items and toilettries in All Saints Church Iwade Porch and they will be donated to Sittingbourne Foodbank for those in need at this difficult time.
Thank you Iwade!
Get in touch>>>
Saturday 5 December 2020 10:00
Private Prayer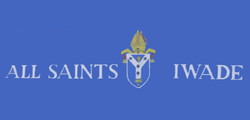 All Saints' Church, Iwade will be now be open from 10am to 4pm every day for private prayer. We are not yet sure when our first service will be and obviously we are asking the public to adhere to the Covid-19 guidelines. Posters are in place and the church will be thoroughly cleaned at the end of each day.
Get in touch>>>
---
Iwade What's On Directory | Calendar >>>