Iwade What's On
Iwade What's On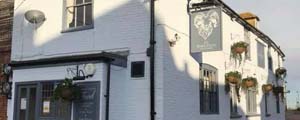 Click image to visit advertiser's website...
---
Iwade What's On Calendar | Directory >>>
Wednesday 12 August 2020 18:20
BACK ON FROM 1st JULY Bootcamp Fitness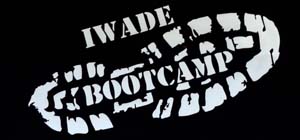 Iwade Bootcamp Fitness sessions are every Wednesday 18.20hrs (for 18.30hrs) meeting at the Stangate Drive/Chetney View park. All welcome. £3 per session. Socially distanced. Starting back Wednesday 1st July 2o2o. Advisable to prebook via Facebook group.
Get in touch>>>
Saturday 15 August 2020 10:00
Church Porch Foodbank Collection
Every Saturday 10am to 4pm, leave non perishable items and toilettries in All Saints Church Iwade Porch and they will be donated to Sittingbourne Foodbank for those in need at this difficult time.
Thank you Iwade!
Get in touch>>>
---
Iwade What's On Directory | Calendar >>>